Thom Brooks is the author of the most comprehensive, independent report about the "Life in the UK" citizenship test available — and one of the UK's top experts on the test.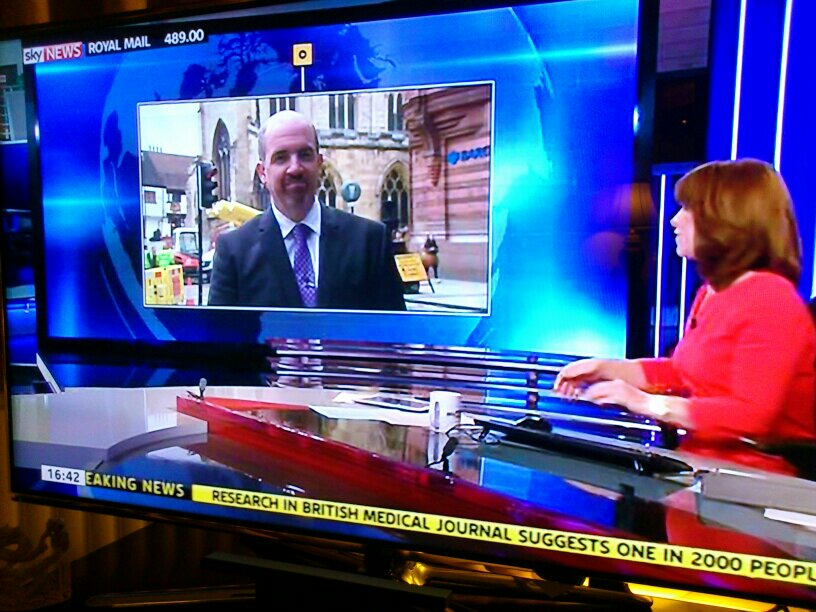 Summary: The 'Life in the United Kingdom' citizenship test is an important part of British immigration policy attracting cross-party support. This report is the most comprehensive and rigorous examination of the test available. The report considers how the current edition compares with previous editions and it identifies several problems that should be addressed in a future edition. The report supports 12 recommendations.
READ MORE: briefing document & FULL REPORT
& Becoming British: UK Citizenship Examined (Biteback 2016)
YouTube: watch report launch
The report is cited several times in a recent Parliamentary debate here, where Brooks is recommended to lead a re-examination of the test. 
Endorsement:  "Dr Brooks' "The Life in the UK Citizenship Test: Is It Unfit for Purpose?" report is a welcome addition to the sensible immigration debate. I am delighted to echo his call that the test, which is both impractical and irrelevant as it stands, be reformed. Surely future Britons should better understand how to participate in daily life, instead of knowing by rote which Emperor invaded Britain in AD 43? Dr Brooks' research into the new Life in the UK citizenship test has exposed major flaws, and we must make Government wake up." The Revd Lord Roberts of Llandudno, Vice-Chair of All-Party Parliamentary Group on Migration
Media coverage:
TV     Sky News, RT, BBC 2's Mock the Week
Radio    BBC Radio 4, BBC 5 Live, BBC Radio Coventry, BBC Radio Humberside & Lincolnshire, BBC Radio London, BBC Radio Merseyside, BBC Radio Wales, Global Radio and Voice of Russia amongst many others
News media and newspapers (300+)  BBC; Daily Express; Daily Mail; Daily Telegraph; Guardian; Huffington Post; Independent; London Evening Standard; Northern Echo; Scotsman; Sunday Times; Times; Yorkshire Post
Can YOU pass the British citizenship test? Take my quiz — and read my book Becoming British!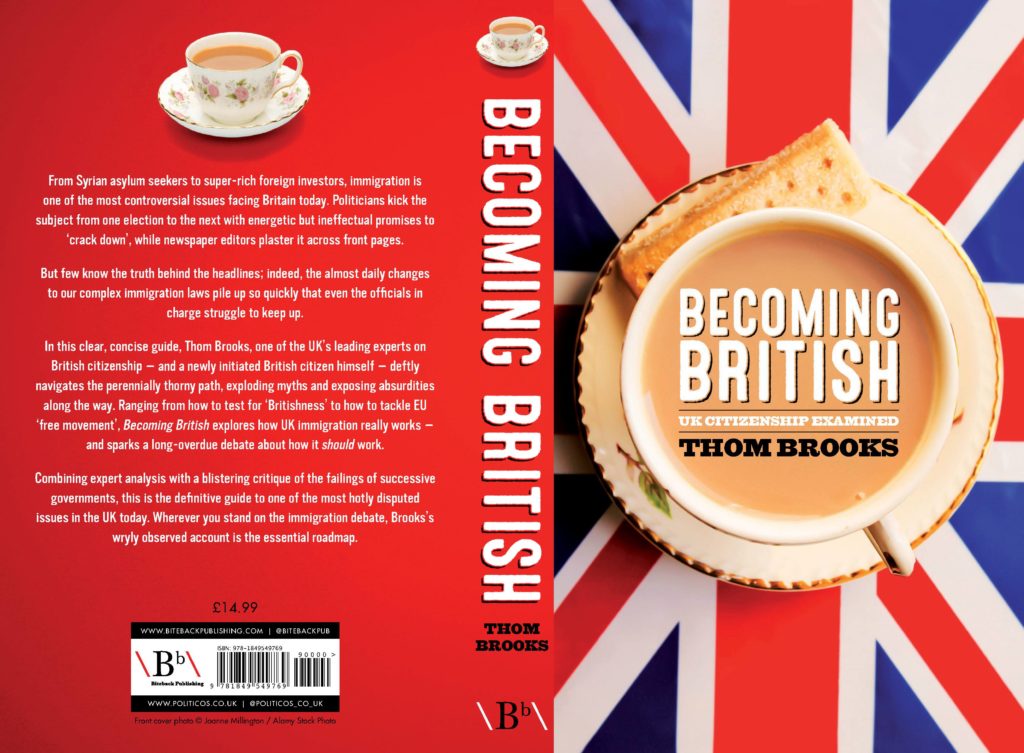 Further media coverage: column in The Journal (4 June 2016).