Thom Brooks is an active member of the UK's Labour Party. He is frequently called for his political and advice especially on criminal justice and immigration policy. Brooks is a regular speaker at Constituency Labour Party (CLP) events around the country (email for bookings) as well as union events, most recently the Unison Northern regional conference in 2017.
Brooks is cited or mentioned at least 6 times in Parliamentary debates (such as here), including a discussion in the House of Lords about his calling for significant reforms to the Life in the UK citizenship test. He has given evidence, most recently to the All-Party Parliamentary Group on Social Integration – and quoted approvingly in its final report published in 2017.
Brooks is quoted in Labour's policy commission papers, such as its criminal justice reform here leading to the Party's 2015 General Election campaign manifesto. He has championed an end to the net migration targets and refocus on impact, significant reform (or abolish) the UK citizenship test, understanding being 'British' as a shared and inclusive identity, improving access and standards for English language reducing illiteracy for all (citizens and migrants alike), that immigration rules should not be hazardous to family health, the relaunch of the Migration Impacts Fund, broadening the membership of the Migration Advisory Committee, calling for a Citizenship Advisory Group and, most recently, calling for an ethical, self-sustainable immigration system ending the current practice of sending most of the funding received by immigration-related fees to non-immigration services. Many of these recommendations have become part of Labour's current policies.
Brooks has been invited regularly to speak at events with Show Racism the Red Card, including participating in Unison's Ambassdor Programme delivering lectures and seminars on immigration.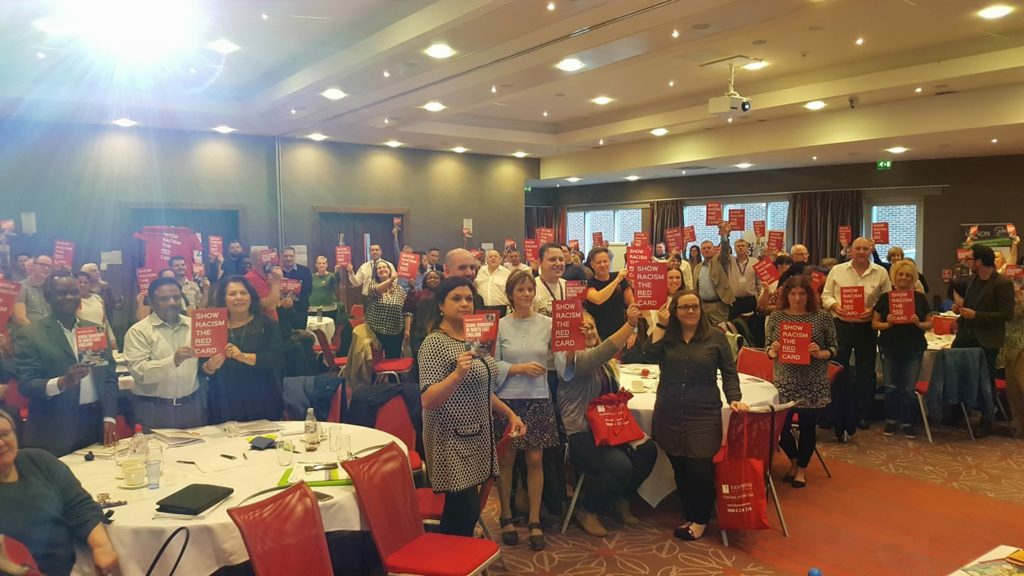 Brooks developed a UK in EU immigration briefing document for use during the EU Referendum campaign. While unofficial, it was widely used in doorstep canvassing nationally.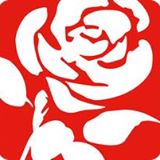 Brooks is a regular contributor to Labour constituency parties and panels, discussion groups and publications, including events held with Durham's Labour Student Society. He has written for Demos, a frequent contributor to LabourList and his work is cited by IPPR.