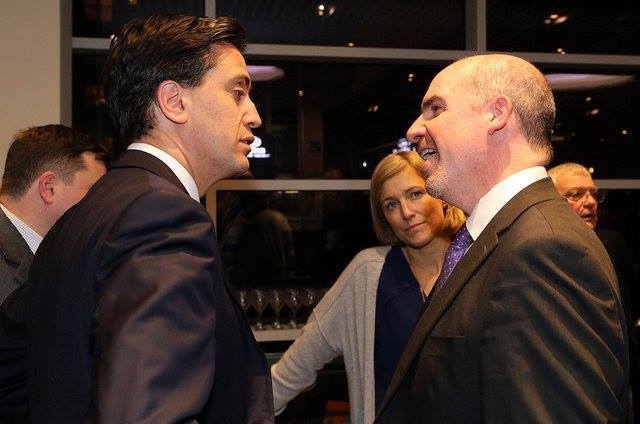 Thom Brooks is an active member of the UK's Labour Party. He is quoted in Labour's most recent policy commission paper on criminal justice reform here—these papers led to the Party's 2015 General Election campaign manifesto. He is called on frequently for his political and legal advice. Brooks is cited or mentioned at least 6 times in Parliamentary debates (such as here), including a discussion in the House of Lords about his leading on a new Life in the UK citizenship test.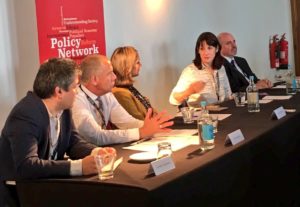 Brooks developed a UK in EU immigration briefing document for use during the EU Referendum campaign.
Brooks is communications lead for Phil Wilson MP in the Sedgefield constituency, a seat formerly held by Prime Minister Tony Blair, and the Sedgefield Constituency Labour Party. Wilson's share of the vote rose to over 47% in the 2015 General Election.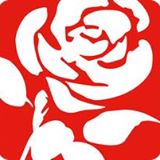 Brooks is a regular contributor to Labour constituency parties and panels, discussion groups and publications, including events held with Durham's Labour Student Society, Progress and several Progress Online essays. He has written for Demos, LabourList and his work cited by IPPR.